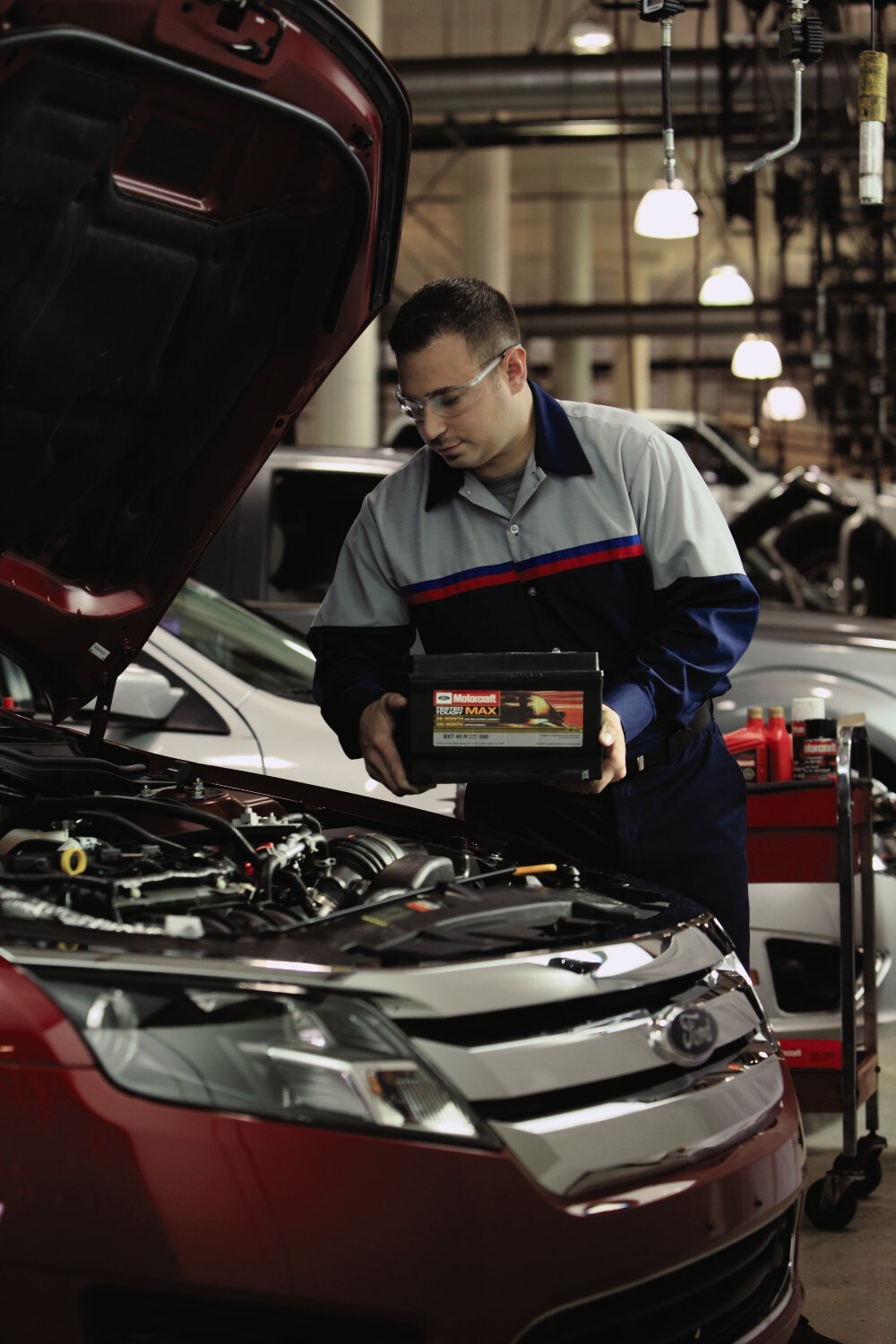 When you come to Simmons-Rockwell in Hallstead PA for service, you'll receive not only high-quality service but peace of mind knowing your vehicle is in the right hands.
Serving your car, truck or SUV can certainly be a pain, especially if you have a busy schedule in Montrose, but we make your service visit quick, enjoyable, and worth it in the long run. Don't wait to have your vehicle serviced. The longer you wait, the more damage you risk occurring, which may cost you more down the line.
Service We Provide
Our service center has a team of experienced and certified technicians that know just what your vehicle needs to run like new. We'll go ever every inch to make sure each part, system, and fluid is where it needs to be.
We take care of it all! Listed below are just a few of the common maintenance requests we take care of near Bingham.
Oil Change
Inspections
Tire Rotations
Belts and Hoses
Fluid Top-off
Brakes and Rotors
Transmission and Battery Replacement
Some dealerships can only perform certain services, but we are the one-stop-shop for all of your maintenance needs!
Make Your Appointment Today
Finding a time to bring your vehicle in for service is made easy thanks to our online service appointment tool. All you have to do is pick a time that works for you, request the service you need, order the part you require, or ask for further assistance, and we'll take care of the rest. While your car is in the shop, we'll be sure to let you know if any other work needs to be performed, an accurate estimate of the final cost, and when it is ready for pickup so you can plan your day better in Owego.
Schedule service with us today.