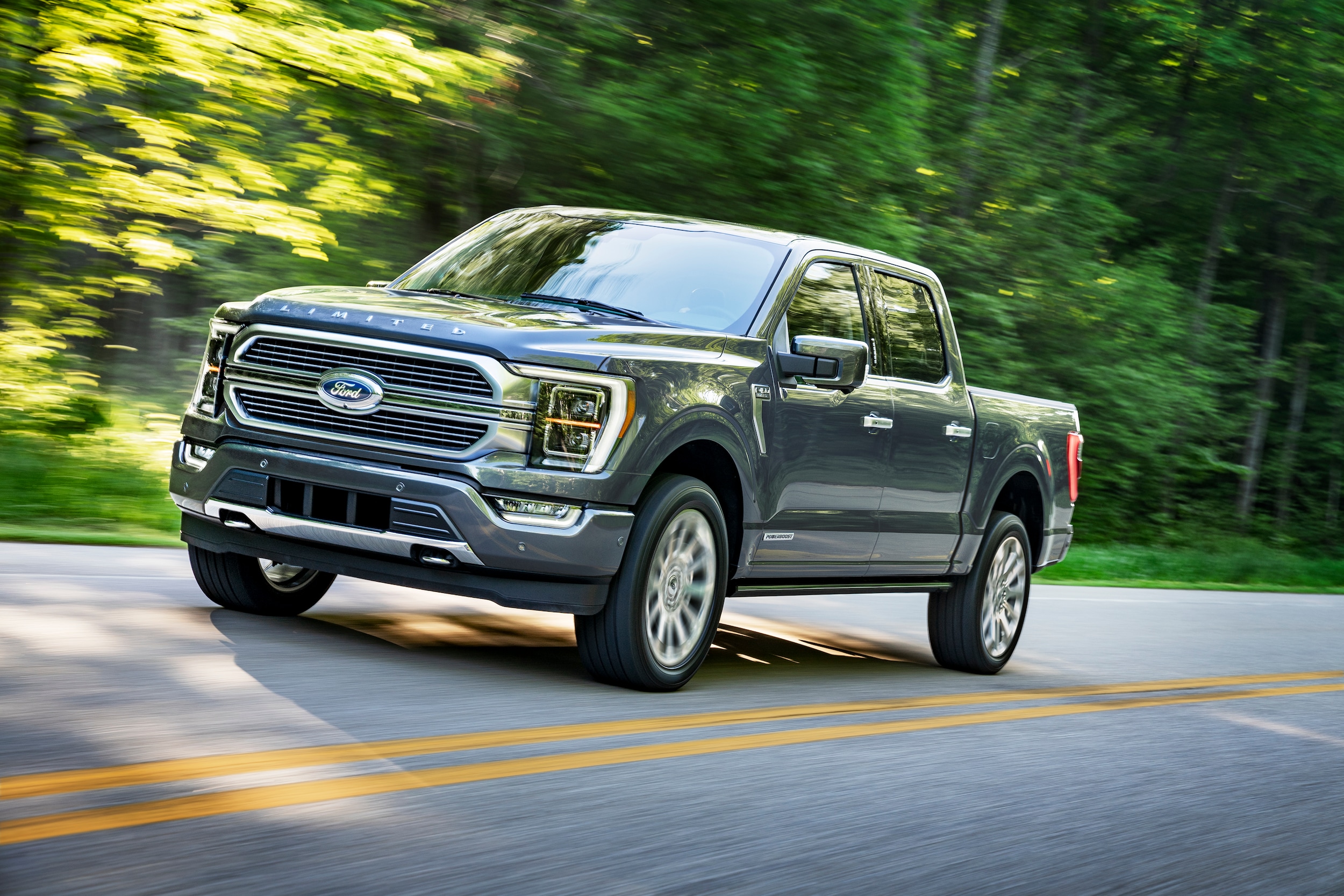 Looking to see if the new 2021 Ford F-150 is the better buy over the 2020 model? This article will shed some light on the major upgrades and differences to make your final decision easier. While both trucks are quite impressive, the 2021 Ford F-150 brings you a few more bells and whistles that might sway your decision. We are inviting all Montrose truck shoppers to continue reading to see why the Ford F-150 is worth your attention.
Not All-New But Impressive Changes
While the 2020 and 2021 Ford F-150 share many similarities, here is what you need to know about the new model. The 2021 F-150 now offers a PowerBoost hybrid powertrain, which means it's the first hybrid truck of its kind, and don't worry, you won't have to sacrifice power for efficiency; this new powertrain holds nothing back.
The 2021 Ford F-150 will also provide you with a Pro Power Onboard electrical generator, which makes your early mornings on the worksite in Owego much more efficient.
The interior has also been upgraded with seats that recline all the way back, so if you need to take a quick nap while on the go, you'll be more comfortable than ever before.
Overall, the 2021 Ford F-150 brings you a more modern take on the classic with newly designed headlamps, squarer side mirrors, and sharper edges across the exterior.
It's fresh, modern, powerful, and aggressive where it needs to be. The new Ford F-150 is ready to work. So, which will it be? What features can you not live without? To find out more, visit our new Ford dealership serving Owego and Deposit! Take a seat behind the wheel and see why the Ford F-150 can't be beaten. Now is the time to start the year right.